Welcome to InsuranceWorks Agency, Inc
InsuranceWorks is an independent insurance agency committed to a high standard of excellence. We combine years of insurance experience, the best products and solutions, and the most highly-rated carriers the industry has to offer.
We advise our clients on the most effective and efficient use of their dollars in creating a personal insurance program. InsuranceWorks is your best choice for any personal to large commercial insurance need.
As an independent agency, InsuranceWorks for YOU – not an insurance company. Give us a call today at 651-328-6200 to speak to an insurance representative and get a quote.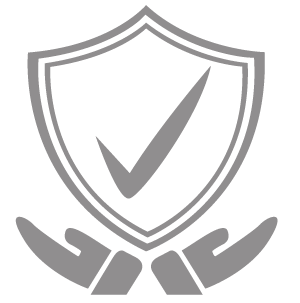 "We have been working with them for years. They have always been awesome to work with, even to the point of answering our phone calls after hours. We have recommended others to InsuranceWorks any time I get the chance to. Highly highly recommended."